R&D System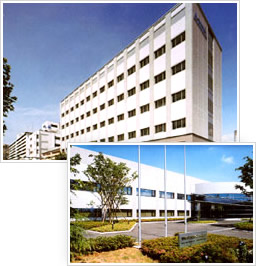 Our R&D system consists of R&D departments in 3 divisions, and the Development Management and Production Management Divisions in our corporate segment.
Each R&D department in the Paper Chemicals Division, Specialty Chemicals Division, Electronic Materials Division is focused on prompt product development in response to customer needs. On the other hand, the Development Management Division plays the role of supervising overall R&D. Tsukuba R&D Center under this Division is in charge of corporate R&D aimed at the creation and application of future core technologies, and the R&D Promotion Department is in charge of cross-divisional coordination functions for each division including analysis, intellectual property, and information services. The Production Technology Development Department in the Production Management Division also works towards the development of product manufacturing technologies and new processes in cooperation with each division as a part of cross-divisional coordination functions.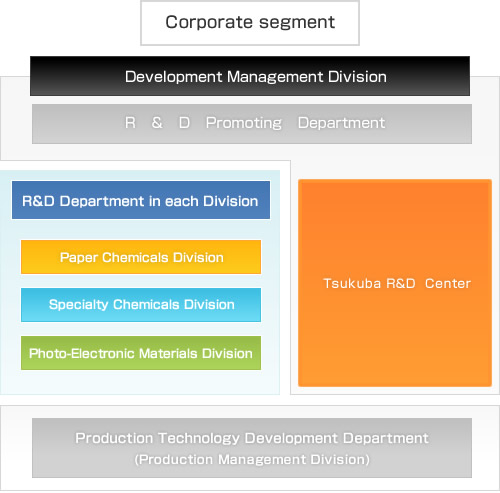 R&D Center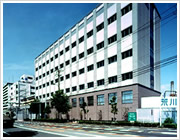 1-1-9, Tsurumi, Tsurumi-ku, Osaka 538-0053 MAP
Tel : +81-6-6939-1321
Fax: +81-6-6934-3228
The Paper Chemicals Division's R&D departments, the Specialty Chemicals Division, the Electronic Materials Division, the Development Management Department's R&D Promotion Department, and the Production Management Division's Production Technology Development Department are located in this center.
Tsukuba R&D Center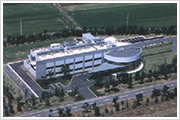 5, Okubo, Tsukuba, Ibaraki 300-2611 MAP
Tel : +81-298-65-2800
Fax: +81-298-65-2815
The Tsukuba R&D center is focused on cutting-edge technologies.