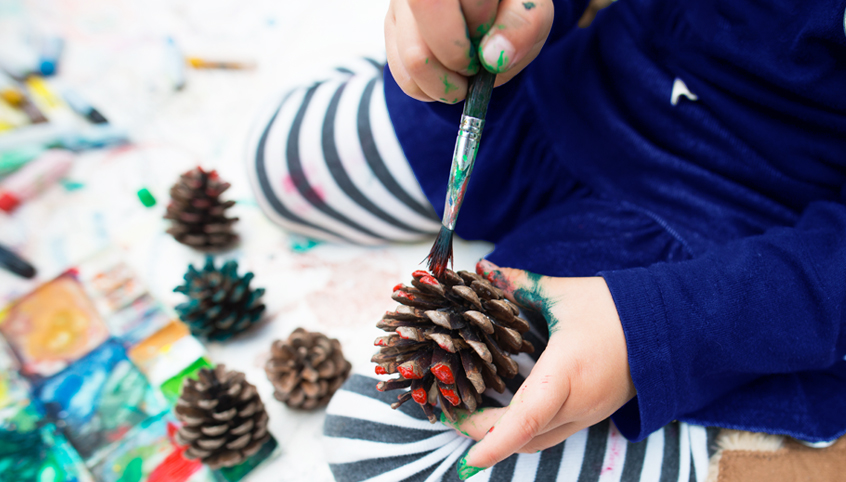 "Rosin's" Ability in
Enriching Life
Our products are intermediate materials that cannot
be seen directly in our daily life.
With our pine chemical technology,
we contribute to our everyday life by utilizing
our products into paper, printing ink,
adhesive tapes, cutting edge electronic materials and so on.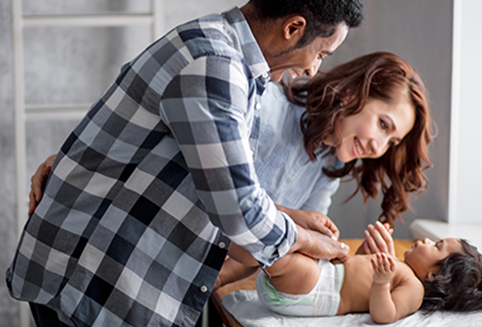 Making the "binding"
technology more accessible
Our strength is the "binding" technology that binds different materials.
We never stop challenging to expand its possibility.
Our aim is to be a SPECIALITY CHEMICAL PARTNER that
contributes to the society by creating products that improve the convenience
and comfort of day-to-day life.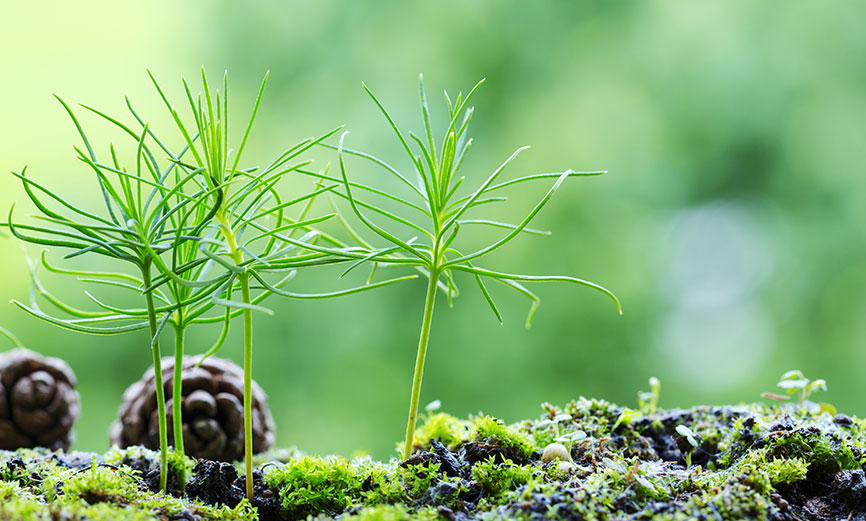 Our Aspirations
Based on our corporate philosophy, Arakawa Chemical
Group endeavors to pursue all possible avenues to
resolve the many issues that plague the world due to
environmental and societal changes, and contribute towards
the realization of a sustainable society through
our businesses.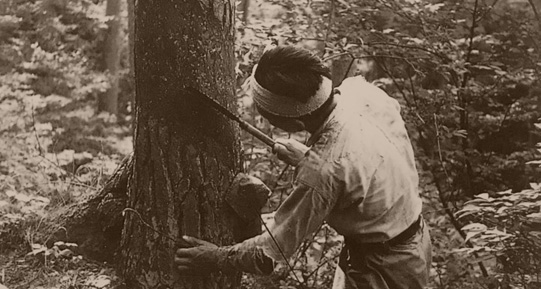 Passing on the history and tradition
to the next generation
Since its establishment in 1876,
the company has always valued the "Trust" and "Bond" built with the customers.
Even while adapting to the needs of the changing times
and adjusting our businesses and way of working, we have retained our core values.
By sharing this viewpoint within the entire Arakawa Chemical Group, we strive to bring our remarkable history
and traditions to the next generation.